Honey Cycle
Director: Yudelka Heyer

Society creates a myth around domestic violence, and the reasons the victim stayed.
Watch Film
Upcoming Screening & Q&A Featuring Yudelka Heyer
Welcome back to Soleil Space's Short Film Saturdays! Soleil's mission is to achieve a more equitable and representative global media landscape. We head to the Dominican Republic to tackle domestic violence through the eyes of Yudelka Heyer.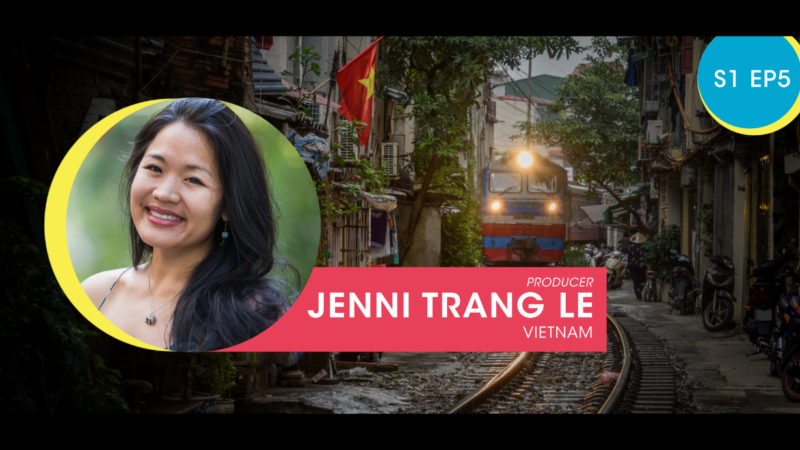 Spotlight Podcast: Jenni Trang LE
Most recently consulting on Spike Lee's Da 5 Bloods, Producer & poet Jenni Trang Le! Jenni is a seasoned veteran of the Vietnamese film industry who spoke to us about why the decision to move was so easy, challenges of censorship and her role serving as a bridge between Vietnamese & US cinema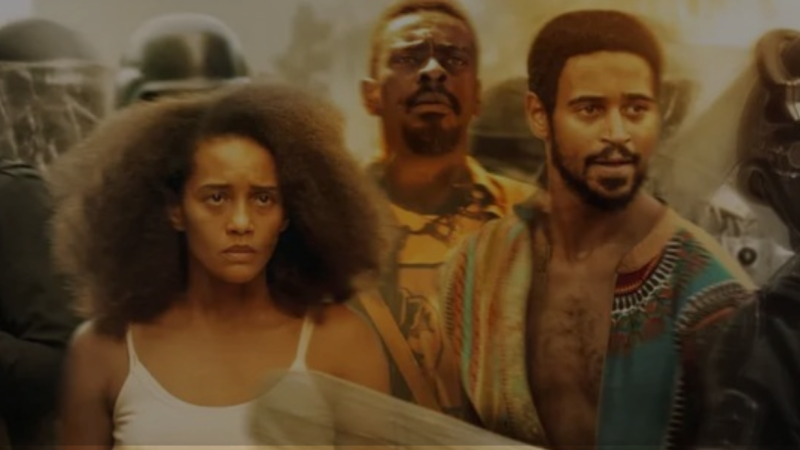 Film Review: Medida Provisória
Directed by Lázaro Ramos, Executive Order is about a near-future Brazil where the government passes a law saying all citizens of African descent must return to Africa. We follow the underground movement of Black Brazilians who demand to stay in the only home they've known.