Superestar
Director: Daniel Larios

one a first generation indie-pop singer, and the other an immigrant bathroom attendant at an LA nightclub - bond over their different troubles and their mutual love of music.
Watch Film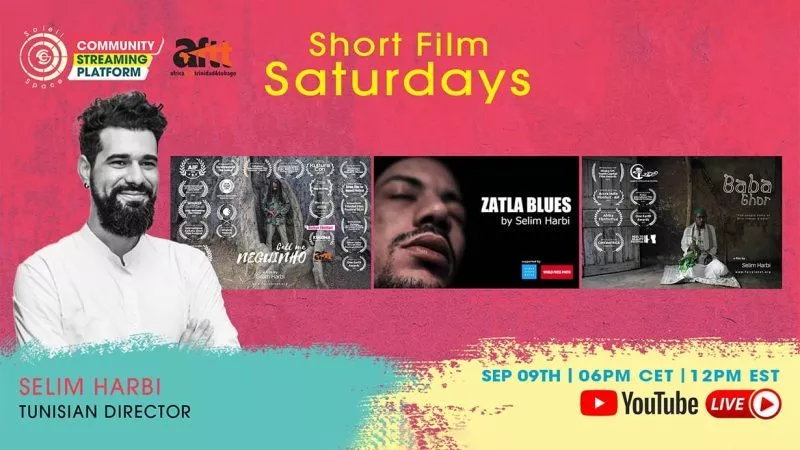 Short Film Saturdays Ft. Selim Harbi
Welcome back to Soleil Space's Short Film Saturdays. This week we chat with Tunisian director Selim Harbi.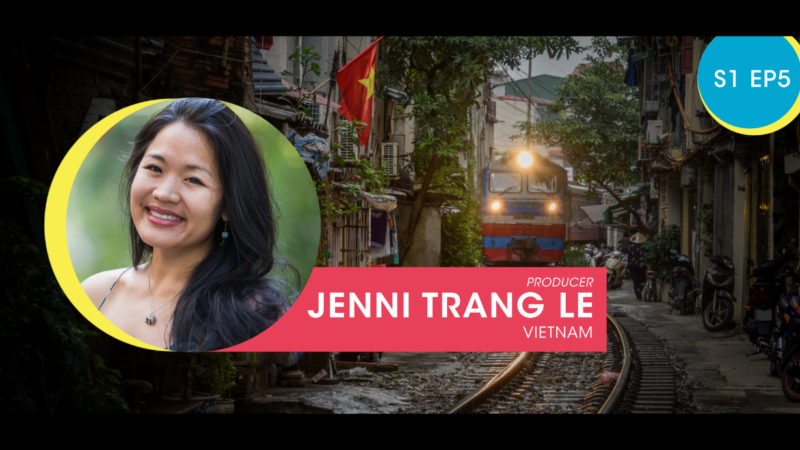 Spotlight Podcast: Jenni Trang LE
Most recently consulting on Spike Lee's Da 5 Bloods, Producer & poet Jenni Trang Le! Jenni is a seasoned veteran of the Vietnamese film industry who spoke to us about why the decision to move was so easy, challenges of censorship and her role serving as a bridge between Vietnamese & US cinema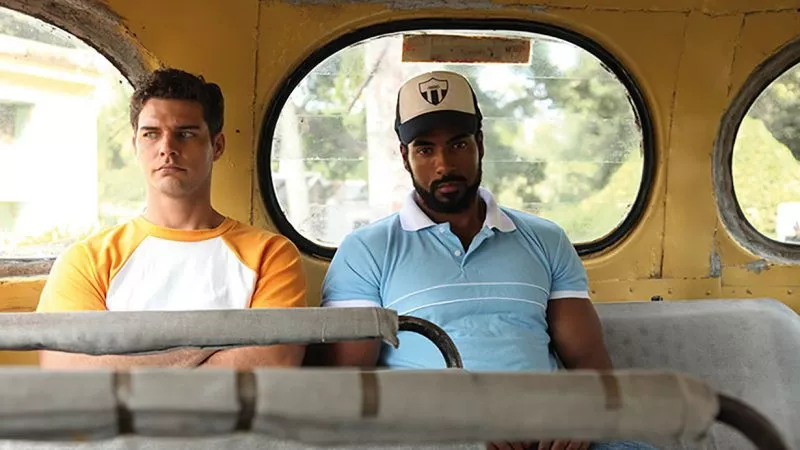 El Acompañante
Directed by Pavel Giroud, El Acompañante (2015) explores the struggle of fighting for one's life through the lens of an unlikely friendship between a disgraced boxing champion and an HIV positive patient.