Munkie
Director: Steven Chow

Munkie follows a vengeful daughter whose violent plan of revenge against her domineering "tiger parents" spins out of control.
Watch Film
Upcoming Screening & Q&A Featuring Mauricio Sáenz-Cánovas and Edwin FrankO
Come join us for Short Film Saturdays as we have Mauricio Sáenz-Cánovas and Edwin FrankO with us this week! Mauricio's has received an honorable mention in the experimental shorts category in Slamdance in 2020. While Edwin was new to acting, he loved it and decided to pursue it.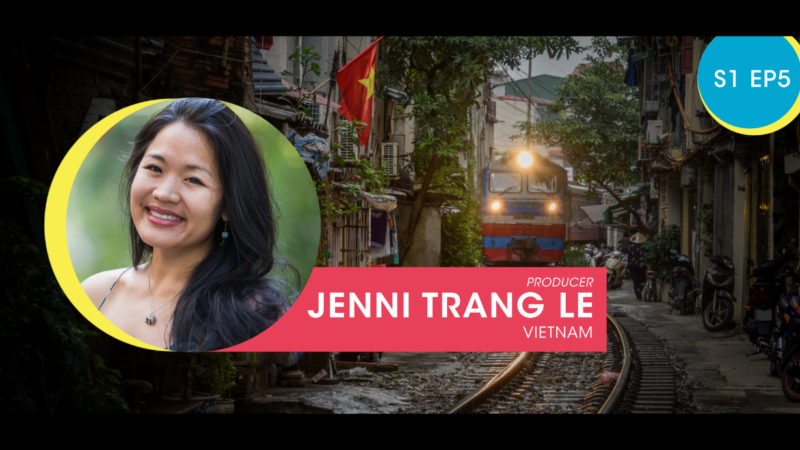 Spotlight Podcast: Jenni Trang LE
Most recently consulting on Spike Lee's Da 5 Bloods, Producer & poet Jenni Trang Le! Jenni is a seasoned veteran of the Vietnamese film industry who spoke to us about why the decision to move was so easy, challenges of censorship and her role serving as a bridge between Vietnamese & US cinema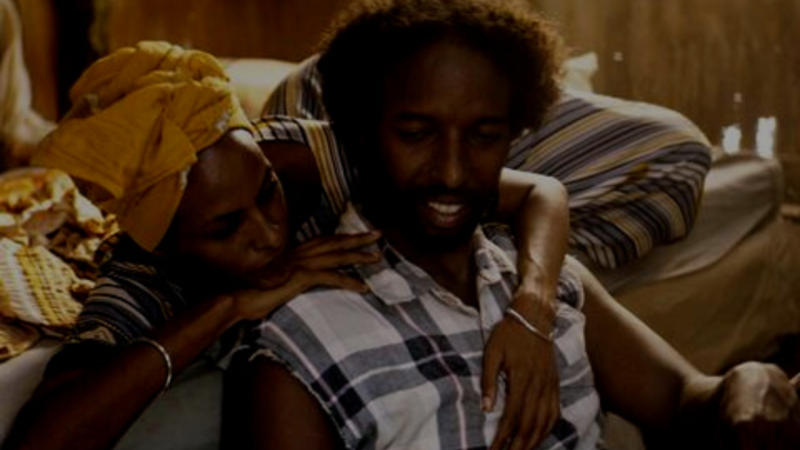 Blog: The Evolving Debate on the Oscars' 'Best International Picture'
When the film wasn't shortlisted for Best International Picture, there were two main thoughts percolating. The first? There still doesn't seem to be a desire to elevate African stories in the Academy. We all know the Oscars aren't inclusive, especially for "foreign" cinema, so why should we care what the voters think?