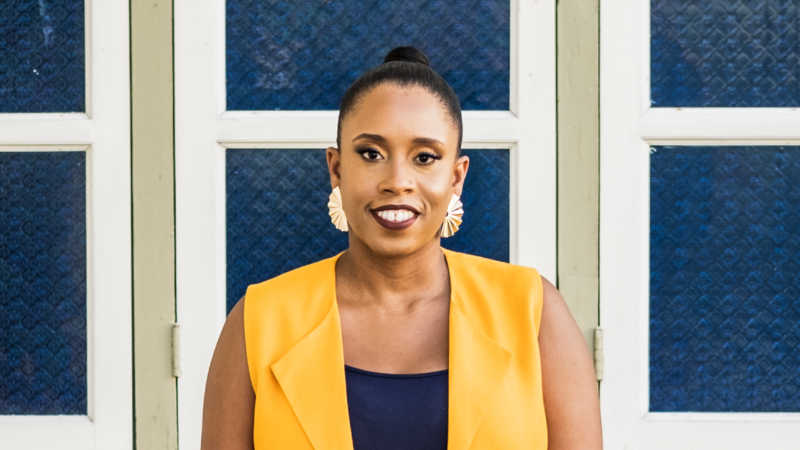 Micha Cooper- Edwards
MICHA COOPER-EDWARDS MAKES A LIFELONG ARGUMENT FOR THE IMPORTANCE OF THE WHOLE GLOBE.
For this special episode of Spotlight, we shine the light inwards and talk to the Soleil Entertainment founder and CEO about her story, her upbringing in Trinidad & Tobago to her moves all over the world. Tune in to hear about her career journey and how she came to know that Soleil was her calling.